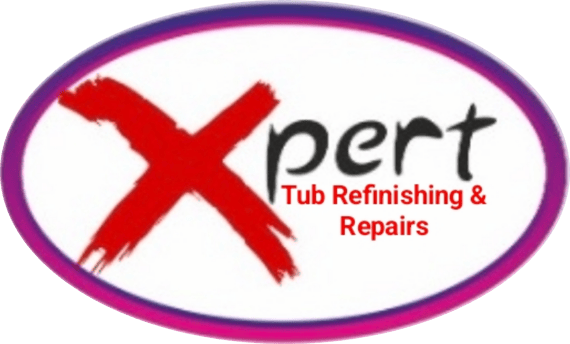 About Xpert Bathtub Refinishing & Repairs
At Xpert Bathtub Refinishing & Repairs, we specialize in transforming worn-out bathtubs into stunning focal points. With our expertise and top-quality materials, we can repair chips, cracks, and stains, and refinish your bathtub to give it a fresh, glossy look. Our services are available in Edmonton and Calgary, providing homeowners with a cost-efficient alternative to expensive bathroom renovations.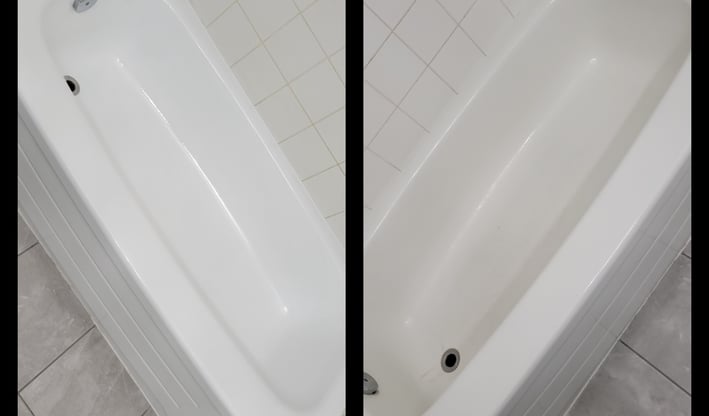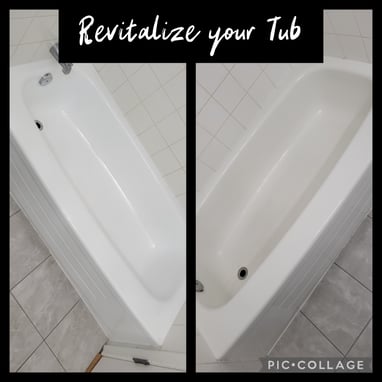 We take pride in delivering top-notch bathtub refinishing and repair services. Our skilled technicians pay attention to every detail, ensuring a flawless finish that exceeds your expectations.
Say goodbye to expensive bathroom renovations. Our cost-efficient bathtub refinishing and tile restoration services provide a budget-friendly alternative, saving you money without compromising on quality.
Your satisfaction is our priority. We strive to provide exceptional customer service, ensuring a seamless experience from start to finish. Trust us to transform your bathtub and exceed your expectations.